Invest In Mutual funds
Achieve Your Dreams
Algorithm Based Fund Selection
Trusted by Millions of Indians
Start Investing Today
Plan Your Goals
Top Rated Funds

Compare Funds
Investment Plans

Make Own Plans

Calculator
What Do We Do?
A Platform Designed To Help You Achieve Your Financial Goals.

Investment Review
We regularly review your investments, compare them with your defined objectives, and use our algorithm to track your progress and provide predictions for goal achievement.

Funds Selection
Using various analytical techniques and research tools, we carefully select mutual fund schemes from different categories and group them based on your needs and goals.

Save Tax
Invest in Equity Linked Savings Schemes (ELSS) to get full tax benefits of up to ₹1.5 lakhs under section 80C with our top-rated selections.

Safe and Secure
Your payment goes directly to the NSE (National Stock Exchange), ensuring the security and safety of your funds. Once Mutual Fund units are allotted, you can view them in your SIPfund.com login.
Track Investment
Algorithm Based Recommendation
Have investments with many distributors? No problem! Consolidate your investments across multiple distributors from one platform. Track all your investments and get a complete view of your investments in one place with analytics. Add, view, and redeem your portfolio with all the distributors from one platform.

TESTIMONIALS
Reviews by our Clients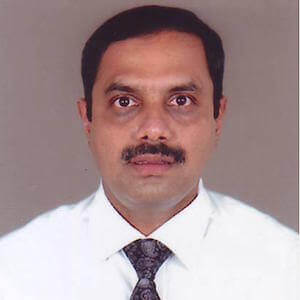 SHRINIVAS MURTHY
Consultant
I have invested through SIPfund.com, their unbiased and professional advice has helped me start SIP and plan my retirement with modest sum per month. Thank You SIPfund.com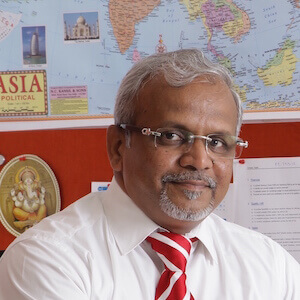 HEMANT DAHALE
MD, Hectronic India
Tasked with day to day commitment of work, I cannot look up the personal investments frequently, SIPfund.com sends me reports every month and updates me on my investment portfolio for taking right decision.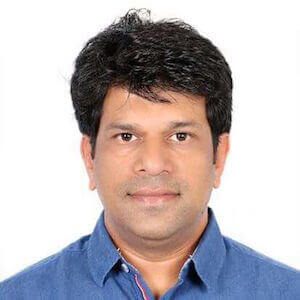 SHIVRAJ DESAI
Access Warehousing
I was not aware that SIP is such a powerful tool to invest. SIPfund.com team is excellent in offering advice and doing financial goal setting. A very refreshing approach.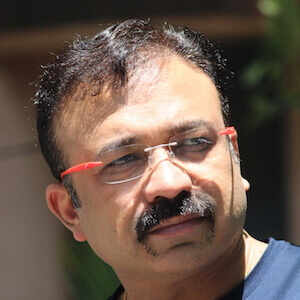 My experience with SIFfund.com was excellent. The professional approach and strong research shown for recommendation of funds was exemplary. I was convinced about SIP investments already but after meeting SIPfund.com, I have confirmation that I am in good hands.
Frequently Asked Questions
All your questions answered in one place.
What is the minimal amount for investing in Mutual Funds?
The minimum amount required to invest in mutual funds is very low. You can start investing in Systematic Investment Plan (SIP) with an amount of ₹ 500 only.
What is lock-in period in Mutual Funds?
A lock-in period is a specific period during which an investor is not allowed to redeem the units of the mutual fund either partially or fully.In an ELSS fund, the lock-in period is 3 years.
What is the flexibility that Mutual Funds offer?
Mutual Funds offer flexibility to investors by means of Systematic Investment Plan(SIP), Systematic Withdrawal Plan (SWP), Systematic Transfer Plan(STP), Growth Plan, Dividend Payout or Reinvestment Plans.They are also affordable as they allow investors to start investing with a little amount as low as ₹ 500.
What are the various payment methods available for an investor for making investments?
Using SIPfund.com app/portal, an investor can make purchases under the following methods.
NET Banking
NEFT/RTGS
UPI
Debit Mandate
Cheque
Do Mutual Funds allow easy withdrawal of amount?
Both Equity and Debt Mutual Funds can be technically withdrawn as soon as fund is available for daily sale and repurchase. Of course liquidity is one of the biggest advantages of investing in Mutual Funds which is not available in many other asset classes. Amount redeemed or withdrawn will be credited to investor's bank account within 1-4 working days depending on the type of mutual funds.
Our Mutual Funds Partners